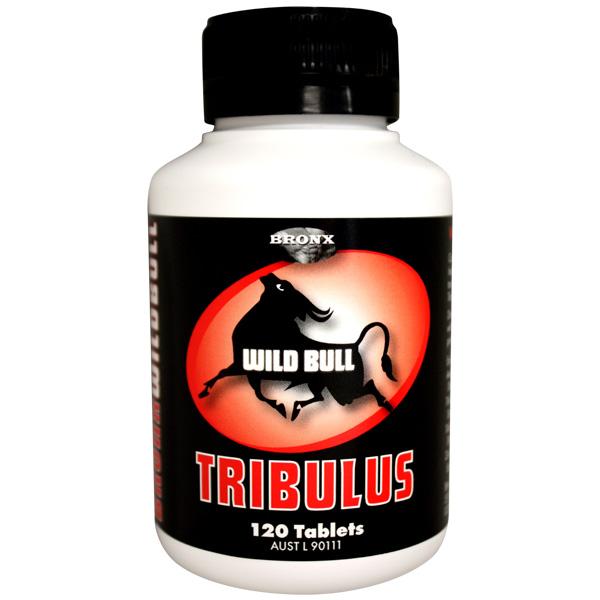 Bronx Wild Bull Tribulus
Bronx Wild Bull Tribulus contains Tribulus Terrestris, which is used in traditional Indian and Chinese medicine as a restorative to the sexual and reproductive system. Tribulus is a traditional Indian herbal aphrodisiac.
Its' potency is not simply derived from Tribulus content - the formula's additional ingredients boost effectiveness of the Tribulus.
Bronx Wild Bull Tribulus is a strong formulation - Tribulus extract is 50:1. The recommended dosage of 2 tablets daily should not be exceeded except under supervision of your healthcare professional.
Directions for use: Adults, take 2 tablets daily with meals or as directed by a healthcare professional.
Do not use if cap is missing or broken. Store below 30 C.
WARNING: contains Zinc which is dangerous if taken in large amounts or for a long period. Avena Sativa contains Gluten.
Each tablet contains:
Extracts equiv to dry
Tribulus Terrestris fruit and root 12.50g
Avena Sativa seed 2.50g
Zinc Sulfate monohydrate - equiv Zinc 14.60mg
Also contains soy protein isolate as excipient.
Available in 3 sizes: 30 tab, 80 tab and 120 tab units.
Return